Are you an

IBM Employee or Retiree

? Our not-for-profit organization has recently been approved to receive monetary donations through the IBM Employee Retiree Charitable Contribution Campaign. Please consider the Highland Music Boosters when you make your charitable contribution.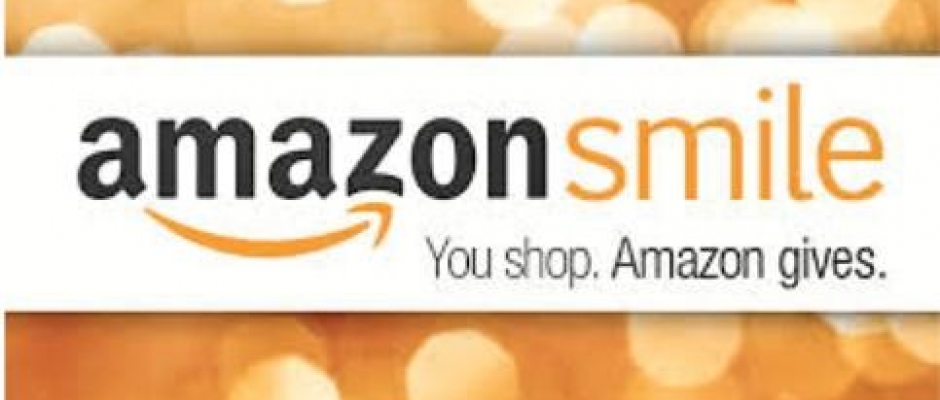 Do you shop on Amazon.com? The next time you shop online, please log onto www.smile.amazon.com to help raise funds for the Boosters. Simply select Highland Music Boosters as the charitable organization you wish to support-- if you have an account with Amazon, all of your information carries over (including Amazon Prime). AmazonSmile is a website operated by Amazon, and will donate 0.5% of the price of eligible purchases to the charitable organization selected by customers.
Other ways we are currently trying to fundraise include: business advertisements, concert gift items, diner coupons during concert weeks and private donations.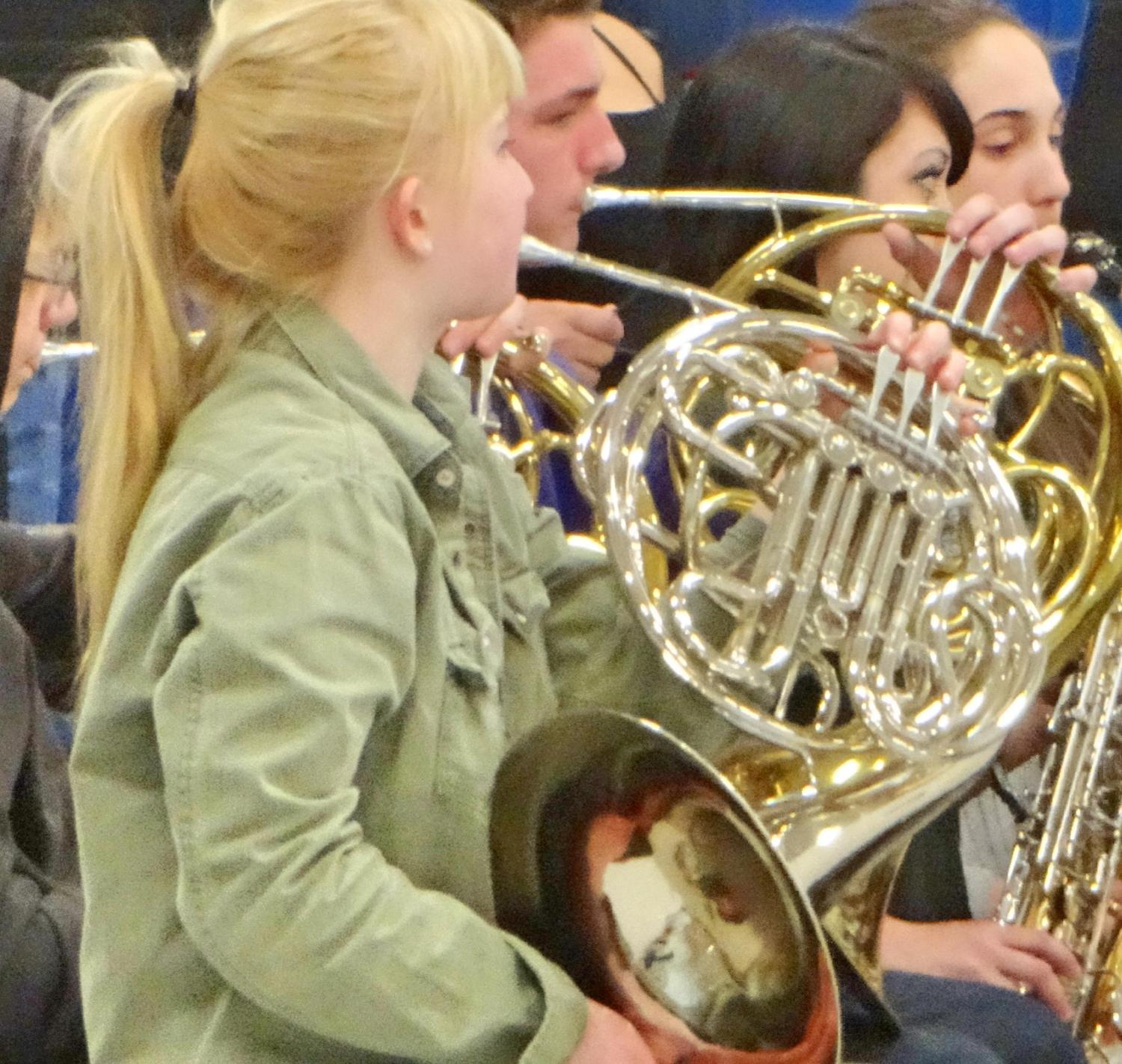 "If you are a chef, no matter how good a chef you are, it's not good cooking for yourself; the joy is in cooking for others-- it's the same with music." -- will.i.am