Thank you to the following local sponsors and donors who support the music students of Highland!
2020-21 Highland Virtual Musical Showcase
Patrons of the Highland Music Boosters
We wish to thank those who left a lasting legacy with their generous donations.
Diamond Sponsors
Hudson Valley Federal Credit Union
Jacobs Music Center (for donation of 10 soprano ukulele cases)
Saugerties Physical Therapy (Robert Klein)
Peter Cordovano - Attorney at Law
Wallkill Valley Federal Savings & Loan
Friends of the Highland Music Boosters
Courtyard Marriott: Fishkill Courtyard
A Day in the Shade Tent & Jump House Rentals
Highland High School PTSA
Il Mercato Italian Food Store
Imperial Guitar & Soundworks
Kit Kassel - Vocal Teacher/Coach
Mark James & Co. Kitchens
Stuart A. Weiss Jr. - Attorney at Law
The Kiltmaker's Apprentice
Valley Lawn Care & Landscaping, Inc.
Vittoria Sprague | Graphic Design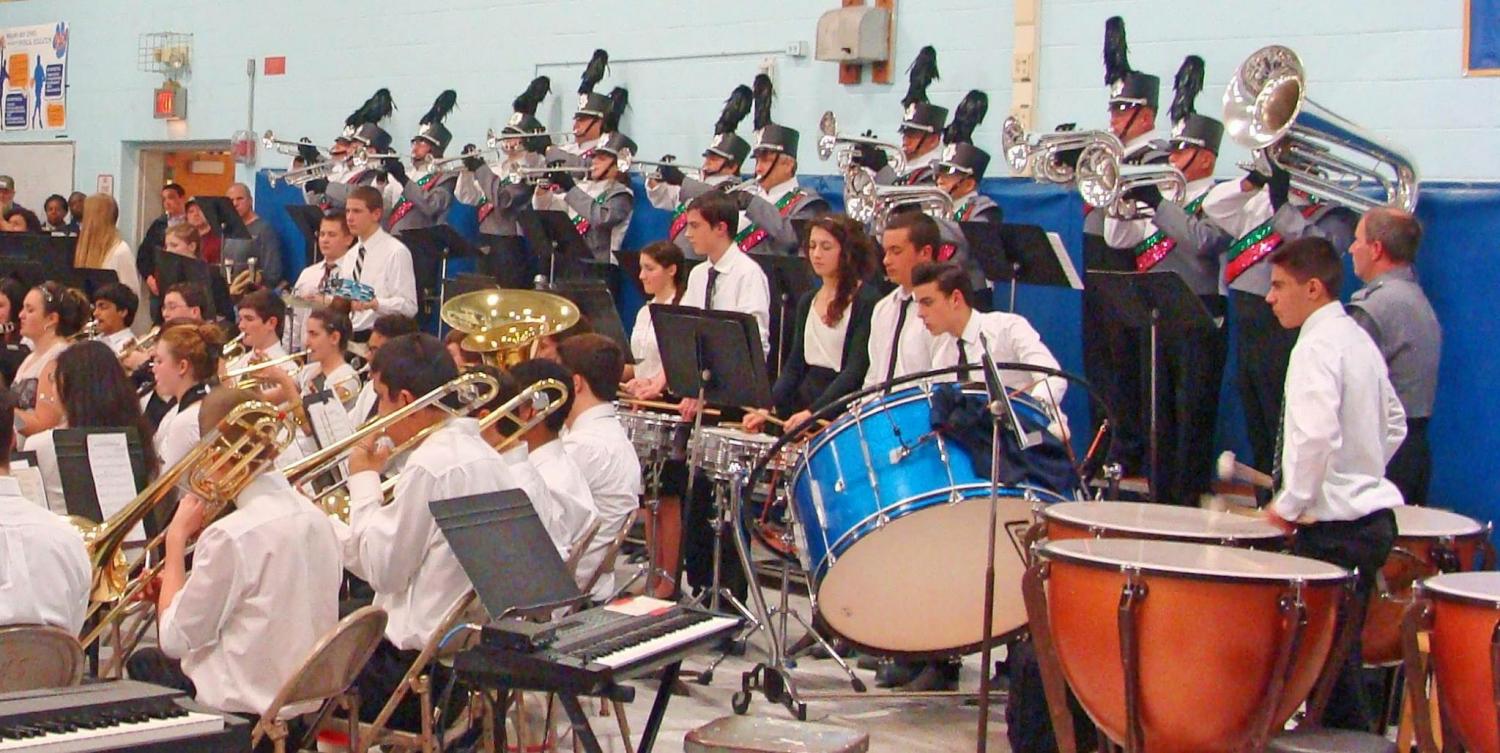 "Leadership and learning are indispensible to each other." -- John F. Kennedy